But most of all, DJ Emir knows people and knows how to move them.
He exists to entertain and makes sure nightclub dance-floors are revitalized.
For Emir is not just a DJ, but a Performer as well.
DJ Emir's Mixtape & Nightclub Mixes have created followings around the world.
With enthusiastic fans in the U.S. Canada, Puerto Rico, Prague, Spain, Australia, China, Russia
and many other countries. His mixes transcend age, race, gender and genre
to move people at their most primordial level...
DJ Emir Moves The Soul." - Crates Magazine 2006
DJ Emir is Avaialable for Events In The United States and Abroad
To Book DJ Emir for your event Call 1-303-995-0875

DJ Qbert
Every DJs hero, DJ Qbert is one of the biggest proponents of innovation and change in the turntablism community.
Qbert has pushed the limits of turmntablism for years and has been an inspiration to DJs and musicians worldwide.

DJ QBert, born Richard Quitevis, is widely regarded as the most highly skilled skratching dj that has walked this planet.
Many people would call him a natural, but the reality is people we call naturals are really people that practice so much that they make it look natural.
His long-standing career of innovating the DJ culture has set off a worldwide generation of DJs who are now regarded as musicians and not just DJs that play records, from DJ A-Trak to Craze to C2C to Z-Trip and Chris Karns; they all would testify to DJ QBert's influence in their sound and successful careers.
DJ Qbert rose to stardom in the early 90's winning DMC battles and pioneering the movement of using the turntable as an instrument.
He has influenced and inspired many of todays huge DJs in the turntablism scene. Together with his friends DJ Apollo and
Mixmaster Mike (DJ for the Beastie boys) they took the World DMC title with a performnace that forever changed DMC battles and the way we looked at turntables
A team DJ battle set that showcased how DJs could actually create their own music with just turntables and records.
The following year Qbert and Mixmaster Mike Came back as "The Dream Team" to succesfully defend their World Champion Title.
Their skills were so far ahead of the time that the story is they were banned and retired from defending a thrid time to allow others a chance to win.
They asked him to help judge the competitions instead of compete in them.
Founder of ISP The Invisible Scratch Pickles DJ Qbert and Mix Master Mike have made it into the DMC hall of Fame for their countless contributions
to the DMC DJ Battle competitions and to the industry as a whole.
As a founding member of the Invisibl Skratch Piklz, he has been the focus of two major documentary films Scratch and Hang The DJ,
both of which were selected at Cannes and Sundance Film Festival. DJ QBert's acclaimed first album, Wave Twisters was reverse engineered
from sound into visuals also becoming his first feature film, which was also selected into the Sundance Film Festival.
Through his partner Yogafrog and company Thud Rumble, QBert has been able to expand his influence in the culture; designing and
releasing innovative DJ products, collaborating with the most successful DJ companies in the industry seeking his stamp of approval,
teaching on his online DJ school QBert Skratch University, appearances in various video games including DJ Hero 2
and doing post -production for the animated featureTurbo a movie that features the voices of Snoop Dogg, Samuel L Jackson.
Turbo also happens to be a favorite movie of mine and of my 3 year old son Emerson who also happens to adore DJ Qbert and other turntablist.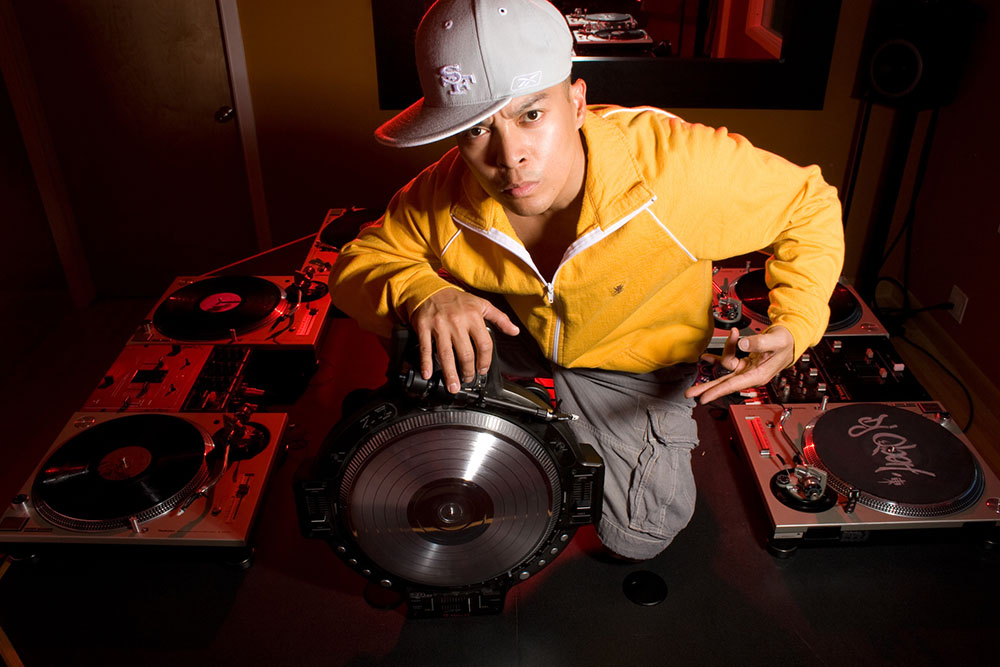 Chris Karns 2011 DMC World Champion (Originally Known as DJ Vajra)
Chris Karns, also originally Known as DJ Vajra (the god of thunder) is an amazing DJ that is versatile and creative in all aspects of his performance.
A true turntablist and an amazing all around DJ and performer he puts in countless hours of practice day in day out and tours the world performing
at clubs and doing demos and showcase performances at various events and trade shows as one of Rane's sponsored DJs.
Chris Karns has had the honor of at one time being named as DJ Qberts favorite DJ a huge honor considering that Qbert is considered to be almost every DJs favorite DJ
so that litteraly makes Chris Karns "your Favorite DJs' Favorite DJ" He's also one of my favorite DJs LOL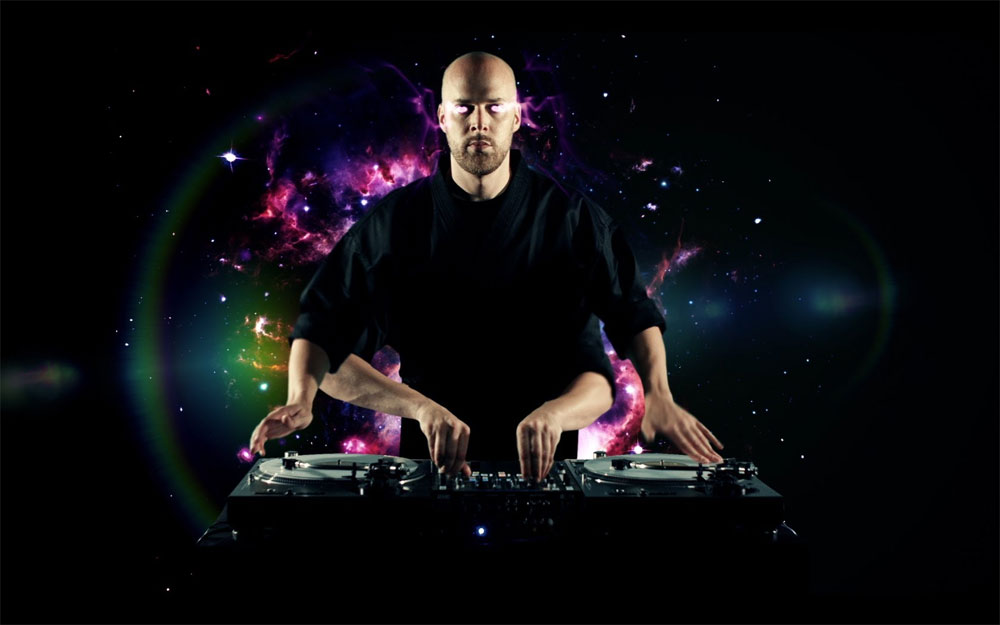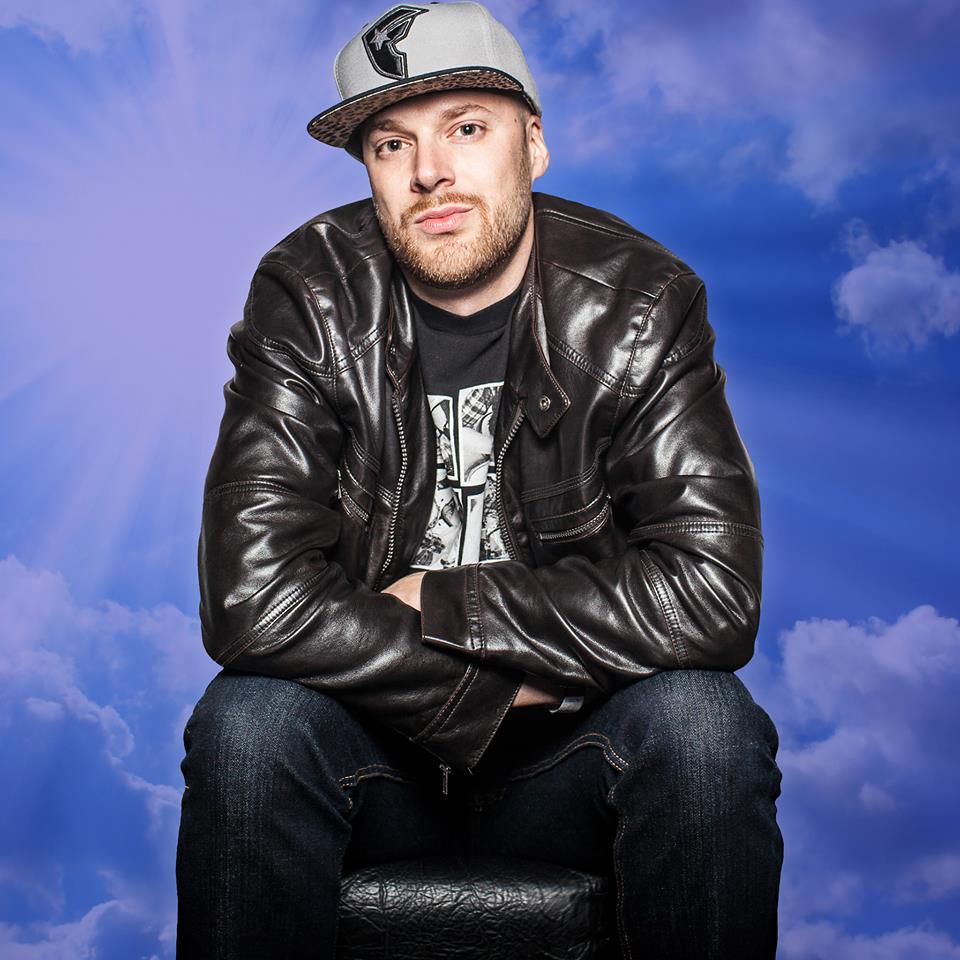 DJ Craze Multiple DMC World Champion
Miami sensation DJ Craze lost several DMCs before winning the World Champion title 3 years in a row proving that persistence and practice do really pay off.
Craze followed those wins up by recruiting the former world champion DJ A-Trak (the Youngest DJ to ever win the world Title) and winning the World Team Championship
title as part of The Allies an aliance of world Renown DJs that include A-Trak, J-Smoke, Craze, Clever, Infamous, & Develop.
Note: This is a working List and by all means not definitive There are many other DJs that are also amazing we are taking time to add them little by little as we find time to add the descriptions / bios for each DJ and continue to add more DJs to the list.
9 O'Clock DMC Team Champions
The Mixfits
DJ Atrak
DJ AM
DJ Jazzy Jeff
DJ Z-Trip
DJ Brace
DJ Puffy
DJ Kid Capri
DJ Scene
DJ Rectangle
DJ Vekked
DJ Angelo
DJ Trentino
Redbull 3 Style world champion