The Best DJ Makes for The Greatest Parties
Your Choice of DJ Does Make A Difference
The Right DJ for an event is an important decision that should not be chaulked up to price alone.
Entertainment is One of the most important factors in your nightclub or private event's success.
All the remodeling, decorating and marketing in the world will not mean a thing if your DJ entertainment does not match up.
Your choice of DJ makes a huge difference in molding your guests moods and experience.
If you are a nightclub, promoter or event hall The DJ you choose also affects the type of patron that
will frequent your venue, how they behave in your establishment and how often they choose to return.
Choose The

Best DJ

for The Best Return on Investment
Your best bet is to choose the best DJ you can afford for a higher return on investment.
If you simply choose a DJ based on price and go with the cheapest DJ you will most likely end up loosing a ton of money in the long run.
Choose wisely and get the best DJ you can find at a reasonable price even if it means paying an extra $100-300 the money you make back by retaining
more of your customers makes up for this expense and will make you a ton more money in the long run verses losing patrons and loosing revenue.
Likewise if you are doing a private event, wedding, quincenera, sweet sixteen or school party, you want your event to be memorable for the right reasons.
You want all your guests to have a great time and you want your guests to feel like you had the best DJ ever, and the best party ever.
This will only happen if you actually do get the best DJ you can afford. Many people make the mistake of budgeting everything else before they budget their entertainment
and using only what is left over to budget in their DJ or entertainment. Often this is a fatal mistake that makes their event a disaster.
Your DJ and your entertainment should be One of the first things you take care of, not the last thing on the list.
A good DJ will keep your guests entertained and keep your event running smoothly. A good DJ will make your event memorable and fun.
A great DJ will make sure everyone will have a great time and make your parties the parties people talk about.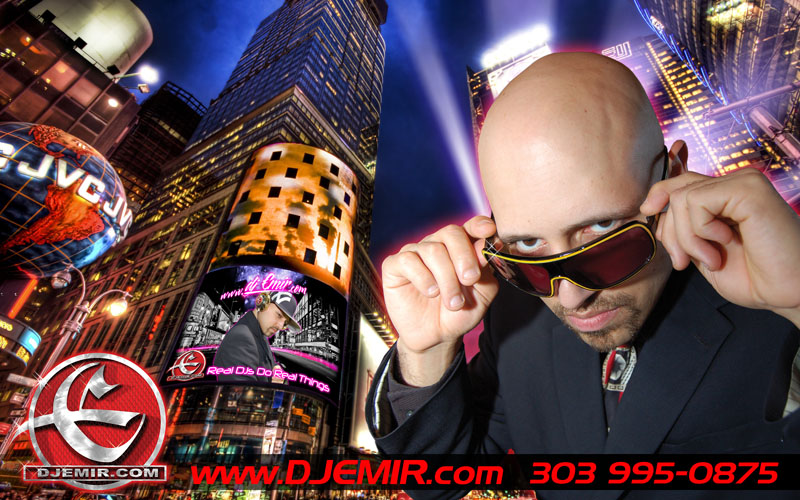 One of the World's Best DJs
DJ Emir is One of the World's Best DJs and is available for Nightclub events, parties and private events in Denver, New York, Los Angeles, Las Vegas,
Arizona the entire United states and around the world.

To Book DJ Emir as your DJ for Nightclub Parties, New Years Eve Parties,
Christmas Parties, Pool Parties, Weddings, School Parties and more
Contact him at 303-995-0875 or at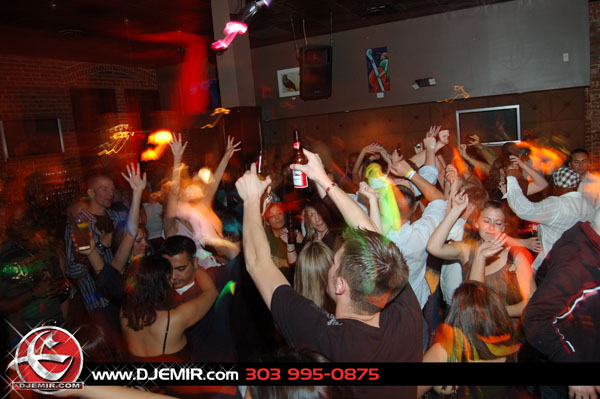 When You Hire a Great DJ Parties look More Like This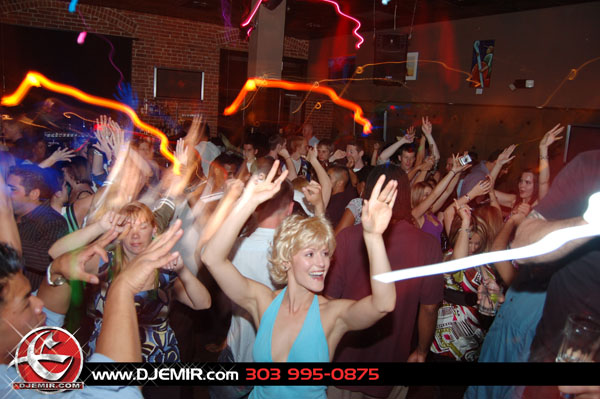 Patrons have much more fun when a DJ knows how to rock the crowd - Now everybody get your hands up!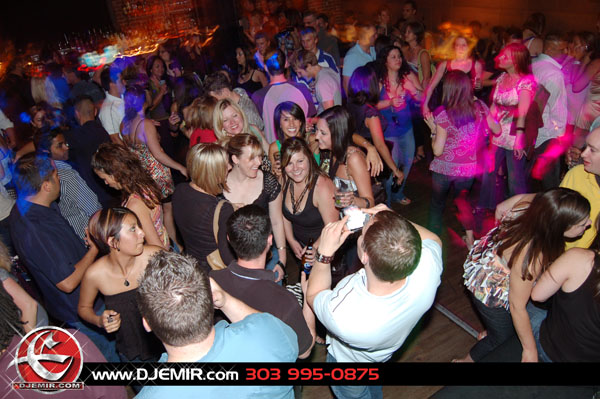 Getting people to dance the whole night is One of the traits found with most of the great DJs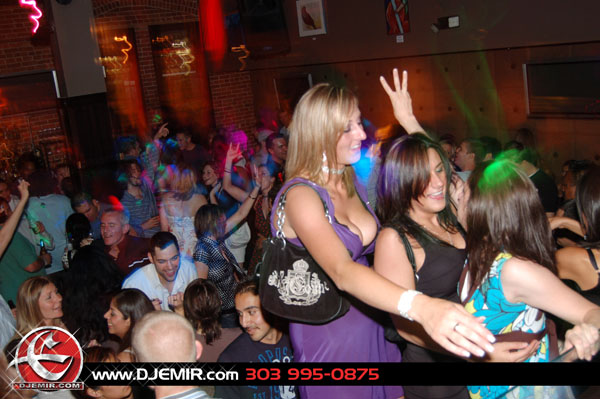 Nightclubs thrive better when their patrons are happy, and the DJ plays a major role in the mood of every club patron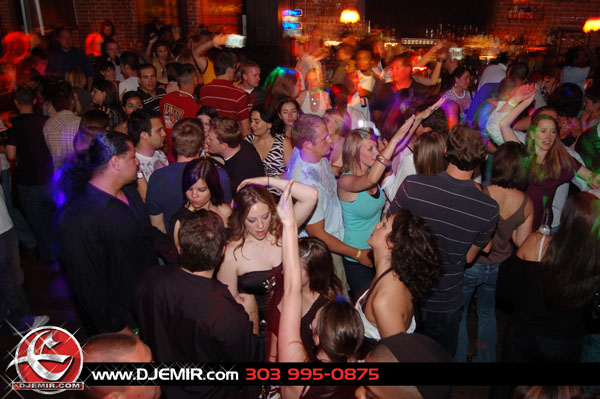 For Great Nightclub Parties Hire a Great DJ